**stands up**
Hi, my name is Joshua Dorenkamp & I'm a web developer. I wouldn't necessarily call myself an addict; let's say I walk the line between passion and obsession with web technologies.
And as this introduction implies, I'm pretty nerdy and corny.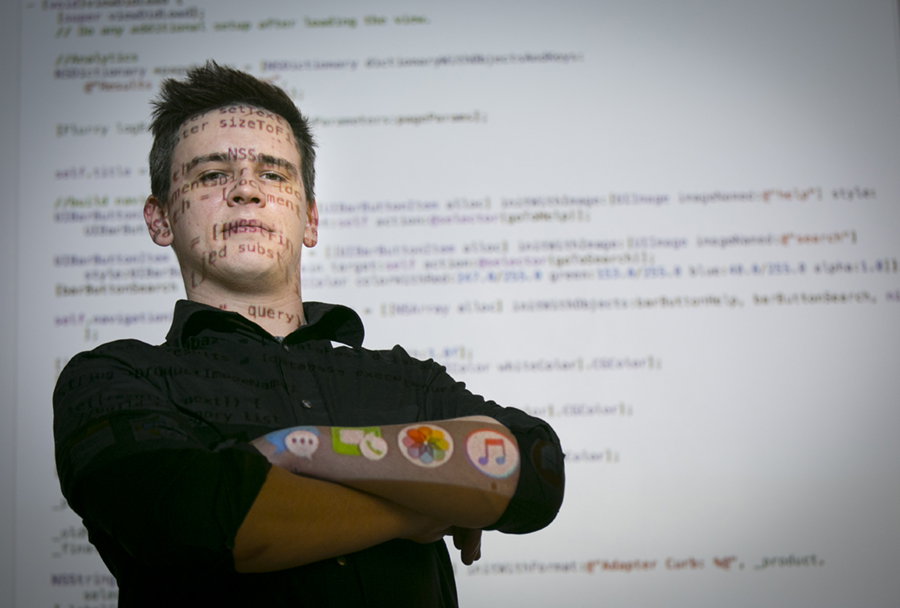 Background
I attended the University of Kentucky and studied Art History before I discovered graphic design, and later web development. I switched to Sullivan College of Technology & Design to study Computer Graphic Design & Dynamic Web Development. I also returned to SCTD to teach part time as a PHP/CMS/WordPress adjunct instructor.
With my background in graphics, I truly love front-end development. It is the perfect balance between pretty pictures and nerdy code. But there are many ways to be creative. I find myself just as excited about creating a nifty, animated user-action flow as I do geeking out over elegant coding solutions that no one will ever see.
Current State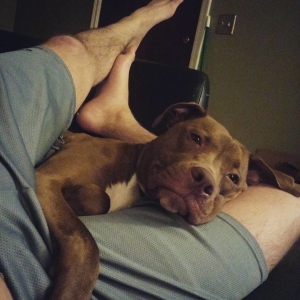 I work as a web developer at LGND. We are an amazing team of digital storytellers who build products and launch ideas. Outside of work, I like to try to stay active after sitting in a chair all day! I have been playing rec-league volleyball for 5+ years and take my pitbull Kaylee on as many walks as she can take. She also loves to lounge. When I'm at home, the name of the game is Netflix, ESPN, more web work and even more web research and learning.